Company Listings in Training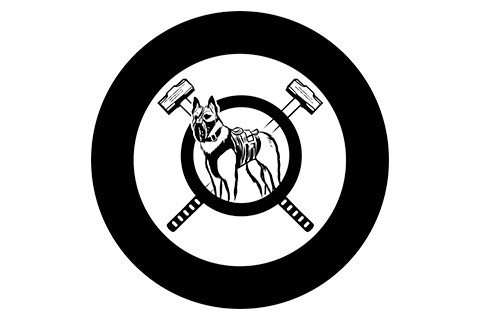 41402 State Highway 14, Chariton, IA 50049
(641) 203-4141
Canine Tactical is an established one of a kind canine training business with a proven state of the art elite Mil-Spec canine cloning program. Canine Tactical's customized training...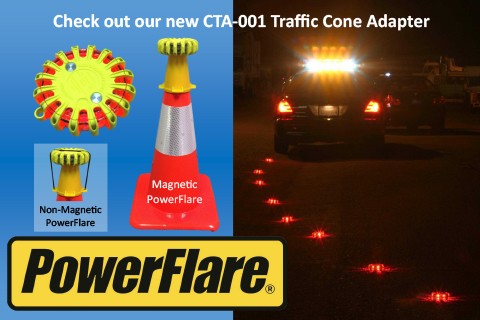 1500 E. Hamilton Avenue, Suite 112, Campbell, CA 95008
(408) 412-8085
PowerFlare LED Safety Lights are essential for your vehicle fleets. Clients include 1000's of Law Enforcement and Military Agencies. Besides normal roadside emergency and accident use, PowerFlares...
Select page:
No more

Showing

results
To Top