Company Listings in Evidence Collection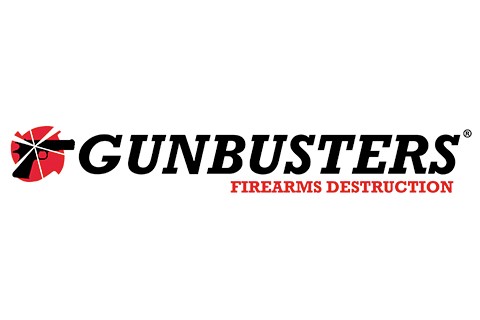 743 Spirit 40 Park Drive, Chesterfield, MO 63005
(636) 489-2060
GunBusters, LLC, provides our safe, simple, and secure firearms destruction program FREE OF CHARGE to law enforcement agencies. Our pulverization process destroys firearms in a manner that meets...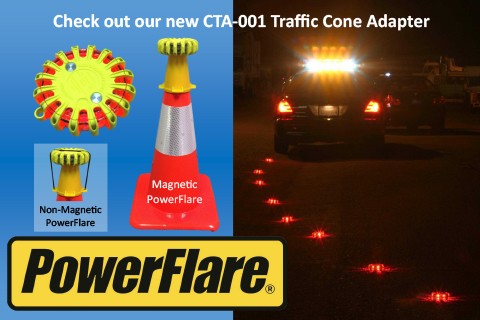 1500 E. Hamilton Avenue, Suite 112, Campbell, CA 95008
(408) 412-8085
PowerFlare LED Safety Lights are essential for your vehicle fleets. Clients include 1000's of Law Enforcement and Military Agencies. Besides normal roadside emergency and accident use, PowerFlares...
Select page:
No more

Showing

results
To Top